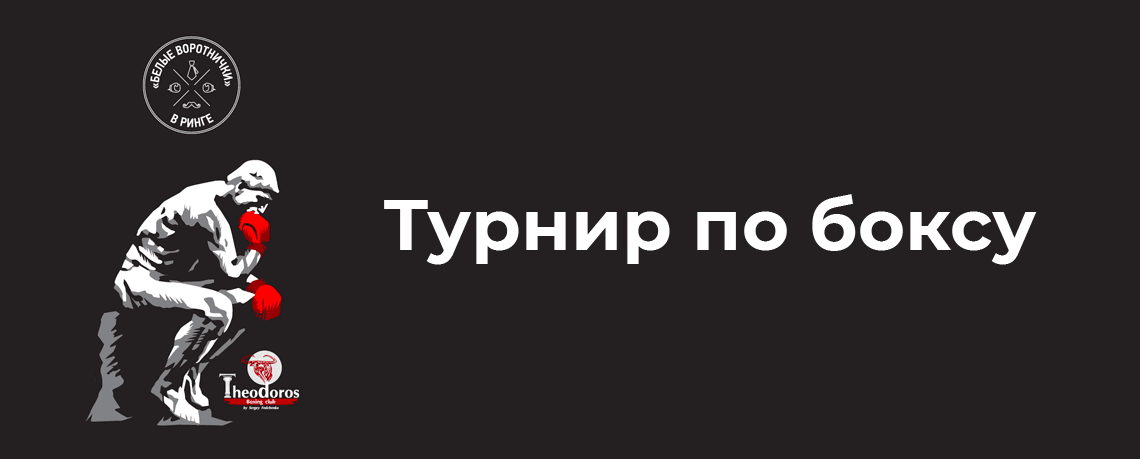 NWBS Tournament "Men in the Ring" – Fight Club in Ukrainian!
"Men In The Ring" is not just a sports competition, it is a unique format for Ukraine! Tournaments are held according to the play-off system among clubs from Kiev, Kharkov and Zaporozhye. Tournament participants, people with no experience in amateur or professional sports, who go to work every day, bring up children, but at the same time find time for training. All of them are united by their love for boxing!
Anyone can become a participant in battles, from an amateur to a professional. All you need to do is complete a training session in one of the boxing schools.
In Kharkov, Sergey Fedchenko's club – Theodoros is engaged in organizing and training athletes.
We invite you to show your might in the ring!
Leave your application for participation on the website or call us!
I want to participate!