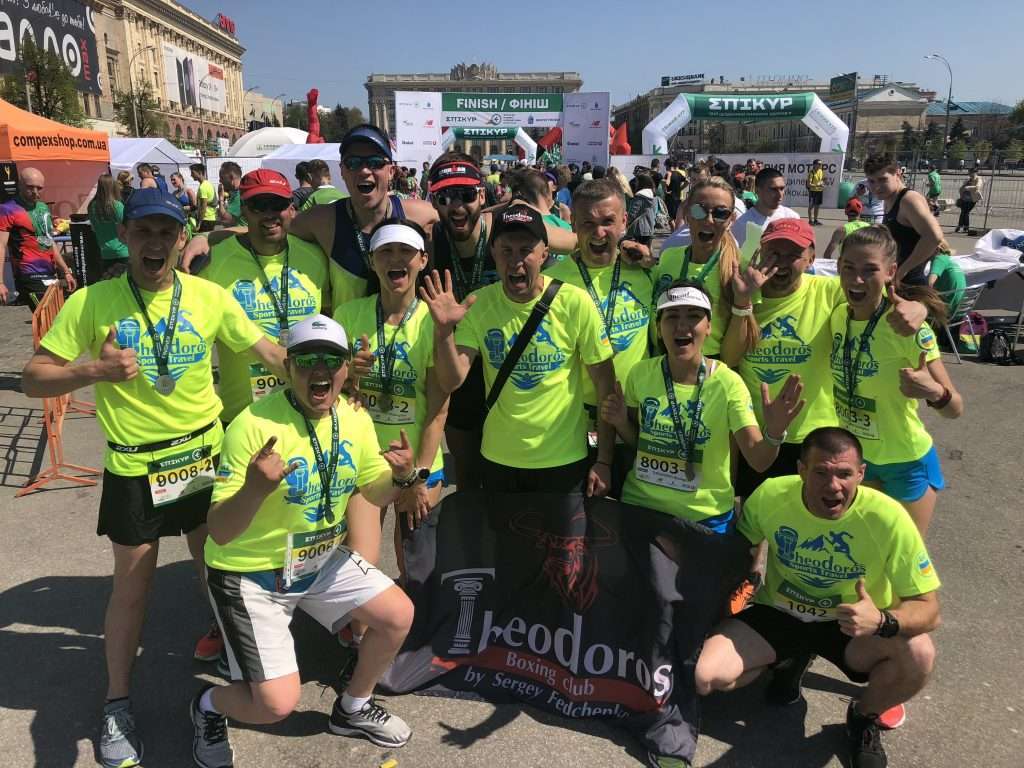 Theodoros sports travel
New sports project from Theodoros
If you dreamed of taking a decisive step to fulfill your cherished
sports dreams and did not find the time, company or … thought that "this is not for me" – then you to us!
We invite you to prepare and participate in the brightest and most unusual starts
Team of amateur athletes and travelers – unite!
We have some interesting events planned for 2019:
– we participate in the marathons of Madrid, Berlin and Istanbul;
– conquering mountain peaks;
– we are participating in unusual and bright off-site camps!
What are we doing? We help with registration and construction of the training process, organize the trip
ranging from hotel reservations, air flights, transfers to cultural and entertainment programs.! But most importantly, we create a friendly team as one of the motivating factors for the successful implementation of sports goals!
What do you need to do? Make a decision ..and join
team of like-minded people! We set a goal and achieve it together!
I want to participate!